The Canadian military has released rules for its members when it comes to recreational cannabis consumption.
The guidelines, published Friday, indicate members of the Canadian Armed Forces will be allowed to consume and possess cannabis as long as they follow the federal and provincial laws, but face several added regulations about when they can and can't use the drug.
Members of the Armed Forces will not be allowed to consume cannabis during a shift or domestic exercise. They will not be allowed to bring cannabis on any aircraft or vessel and are not permitted to bring cannabis with them internationally.
As far as day-to-day tasks, military members cannot consume cannabis up to eight hours before performing any duty, up to 24 hours before handling a loaded weapon or driving a vehicle, and up to 28 days before joining the crew of an aircraft or submarine.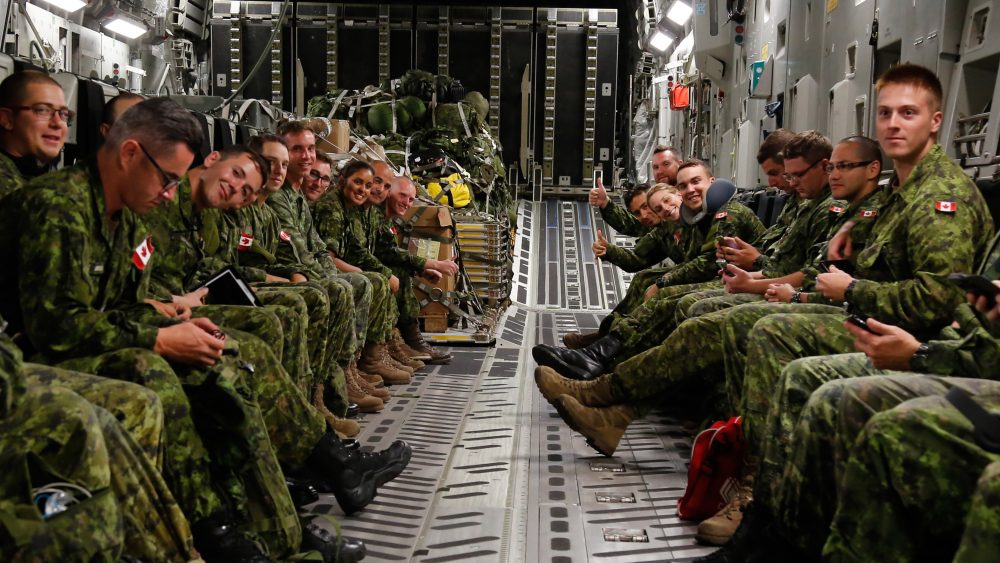 Supervisors have been given directions on how to detect someone who might be impaired while on the job, including the presence of glassy eyes and slow reaction times. Anyone caught disobeying the rules can face disciplinary action.
Anyone found to have an addiction to cannabis, or a "cannabis use disorder," will be offered voluntary medical treatment. If the member denies treatment, a permanent note is added to their medical file.
The rules come into effect on Oct. 17 when cannabis becomes legal in Canada.
SOURCE: CTV