One day, we could be heading to bars for a different kind of buzz. Just imagine: cannabis beer flowing from the taps of your favourite watering hole.
This is the vision of Toronto-based start-up Province Brands Canada.
CEO Dooma Wendschu says his company has developed the world's first beer that is actually brewed from marijuana, not just infused with oil.
When it hits the market, likely some time in 2019, it won't contain alcohol so you won't get drunk but you could get stoned.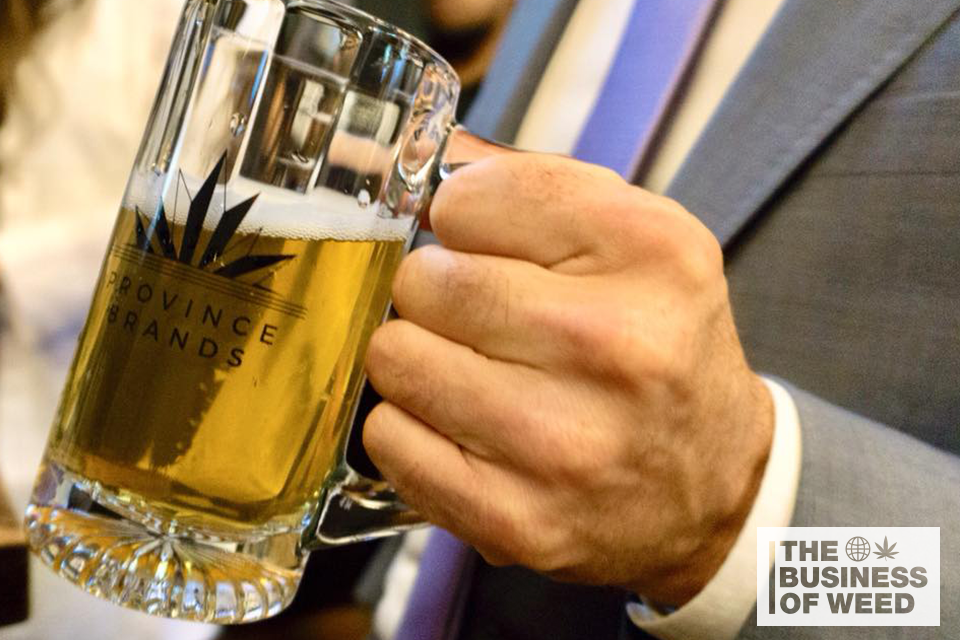 "Our products will feel more like the sensation of smoking marijuana. Our beer is designed to be sessionable so you can enjoy two or three over the course of a long dinner or three or four while watching the game," Said Wendschu
Some argue smoking marijuana is a dying trend.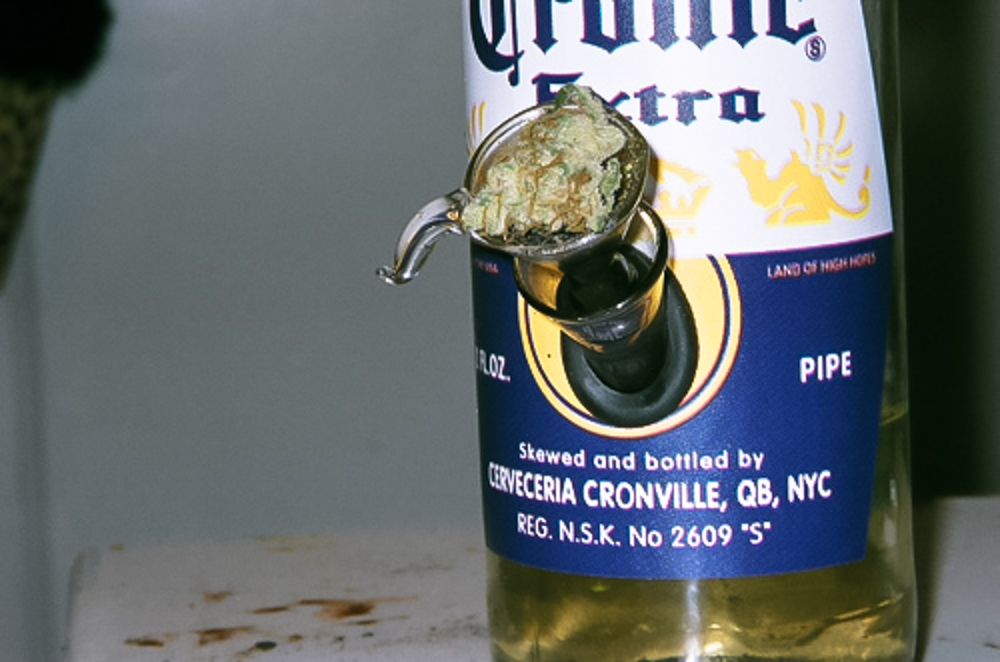 According to Deloitte's 2018 cannabis report pot smoking is expected to generate more than $5 billion in 2019 but that's nothing compared to edibles.
The edibles sector could hit $12-$22 billion by the time the market is open for business.
The Deloitte survey suggests that cannabis may serve a larger role as a substitute for beer, spirits, and wine.
"Marijuana users are looking for healthy alternatives. Smoking just isn't good for you," said Wendschu.
The industry is booming with new ways to ingest pot and big brewers are taking notice.
Beer giants such as Constellation Brands are now teaming up with Canadian weed companies.
How will marijuana beer stack up? Wendschu promises it won't taste like dirty bong water.
"It's less sweet than hemp beers, it's savoury and more dry, I think it has a more sophisticated than hemp beers already on the market," said Wendschu
Province Brands Marijuana Beer is under the category of edibles so you won't be seeing it in bars any time soon.
When it first hits the market, it will be sold in dispensaries until legislation allows for sales expansion.
SOURCE: TORONTO CITY NEWS