It was the cannabis spliff heard sparked around the world
SpaceX and Tesla CEO Elon Musk courted a fresh wave of controversy late last week, after taking a whiff of cannabis from comedian Joe Rogan during a podcast. Musk and Rogan talked for 2.5 hours, covering topics such as AI, solar energy, Neuralink, and other notable themes. During the latter part of the podcast, however, Rogan lit up a joint and offered it to the CEO.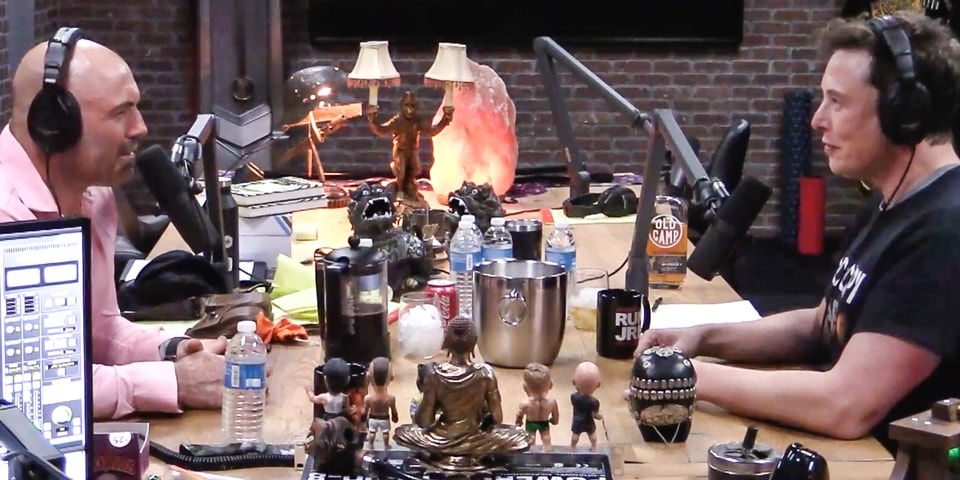 Musk accepted, took a whiff, and handed back the cannabis to Joe Rogan.
The reaction to Elon Musk's whiff was as expected. Over the course of Friday, reports emerged covering Musk's actions during the podcast. Unfortunately for Musk, two Tesla executives also announced their departure from the company. Tesla stock took a major hit, going down as low as 8% during premarket trading and ultimately ending the day down 6%, according to an NPR report.
As the fresh wave of controversy continued to spread, reports also emerged that Elon Musk's security clearance is being reviewed by the US Air Force. The reports were published by FOX Business Network and CNBC, which noted that the Air Force was reviewing Musk's actions since cannabis use is prohibited for people with government security clearance. Musk, being the CEO of SpaceX, is a government contractor, has security clearance from the Air Force. In a Twitter announcement, Fox Business Network reporter Charles Gasparino described the news.
Elon Musk has not had much luck with the media over the past month. While Tesla's fundamentals are steadily improving in lieu of the Model 3 ramp, and while SpaceX continues to perform well as it does business with NASA, Musk himself had been the target of various criticisms, particularly after the controversy surrounding his tweet last August which announced that he was taking Tesla private at $420 per share, and that he had "funding secured."

The resulting days and weeks after the announcement was nothing short of brutal of Musk, who noted in an interview with the New York Times that the past year, much of which was taken over by Tesla's attempt at mass-producing the Model 3, was the most difficult and painful year of his career.
That being said, Musk might get some breathing room soon, particularly since reports have emerged that Tesla might be on track to produce and deliver a record number of Model 3 this third quarter.
SOURCE: Inquisitr